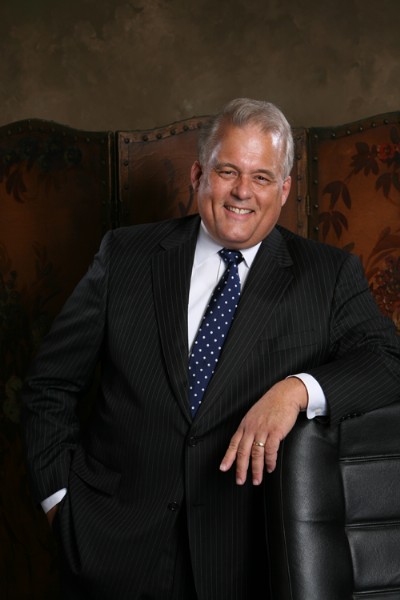 Our minister for Sunday, November 1st, is Dr. David P. Calhoun. Dr. Calhoun was born in Alabama, the youngest of three siblings. His father was a United Methodist Minister and his mother was a "homemaker."
Dr. Calhoun felt the call to ministry in his senior year of high school. He graduated from the University of Alabama, then attended Candler School of Theology at Emory University where he received his Masters of Divinity degree in 1976. Dr. Calhoun served in the Western North Carolina Conference in Stokesdale, Walkertown, Winston-Salem, Wilkesboro and Mooresville. He received his Doctor of Ministry degree from Hood Theological Seminary.
He and his wife, Ginger have one son, Joshua, a Lieutenant Commander in the United States Navy, currently stationed in Corpus Christi, Texas. Joshua and his wife, Amanda, have one son, Jonathan David (Whiz Bang).
Dr. Calhoun is now retired. He, his wife, Ginger and their basset hound, Harry Houdini currently reside in Kernersville, NC. Dr. Calhoun's pursuits include reading, traveling and "sleight of hand". He is also learning to play classical guitar.